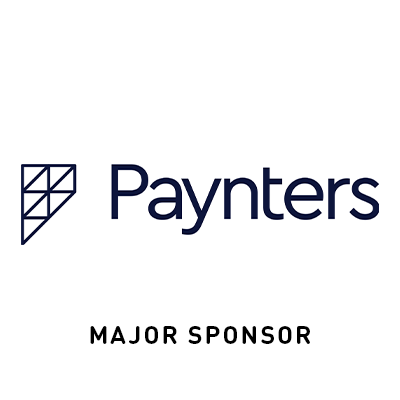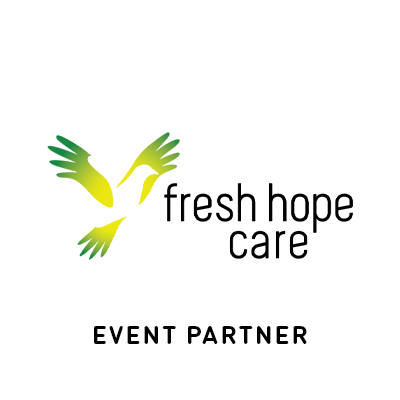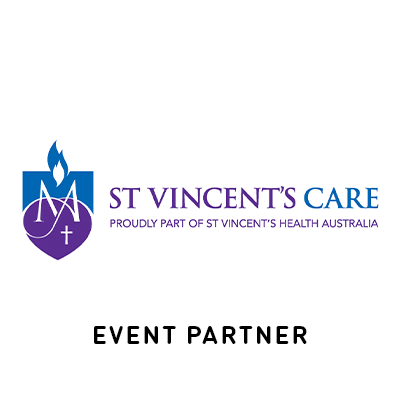 Longevity by Design 2021 continued the purpose of creating visionary and innovative design to meet the needs of future seniors.
The theme of the 2021 charrette was FEELS LIKE HOME. Drawing inspiration from the global events of 2020 and 2021 that significantly impacted residential aged care facilities in Australia and around the world, designers, members of industry and progressive providers were invited to create innovative designs to re-imagine aged care design in the post-pandemic era.
Teams were challenged to consider controlling the spread of disease while maintaining a comfortable home environment, decreasing the barriers to connection with their own internal communities, as well as the external community, family, and friends during a quarantine event.
The charrette was held at the University of Queensland St Lucia Campus on Monday 1 November 2021, with the follow up pitching event taking place at the Queensland Multicultural Centre, Kangaroo Point, on Wednesday 10 November. 
Teams worked on one of three real-world residential aged care facilities provided by our three industry partners: Fresh Hope Care, Southern Cross Care Queensland, and St Vincent's Care Services. While the facility in its community and physical setting provided a real-world context to the design challenge, the charrette is a theoretical challenge that encourages blue sky, innovative thinking for a longer-term.
Watch the highlights reel video from the 2021 Longevity by Design charrette:
Longevity by Design 2021 – Charrette Photos
Photo credit: Anjanette Webb
Longevity by Design 2021 – Pitching Breakfast Photos
Photo credit: Anjanette Webb
Longevity by Design 2021 – Team Pitch Videos
Video Credit: Joshua Darrah
Team Yellow Submarine
Winner: People's Choice Award, Judge's Change Maker Award, Southern Cross Care Award.
Presenters: Senlina Mayer and Katrina Stockley from Bickerton Masters
Team Cultivate
Runner Up: People's Choice Award
Presenter: Simon Phillips from Bickerton Masters
Team Our Place
Winner: Fresh Hope Care Award, and Runner Up: Judge's Change Maker Award.
Presenters: Magda Myszkowski from Deicke Richards, and Cr Paul Bishop from Redland City Council.
Team Bill & Sue's Story
Winner: St Vincent's Care Award
Presenters: Rose Plater from Paynters and Michel Cohen from Bethany Christian Care.
Team Pendle Mill
Presenter: Cameron Davies from Deicke Richards.
Team Fresh Hope Welcome Home
Presenters: Peter Richards and Genevieve Quinn from Deicke Richards
Team It's Your Choice
Presenters: Renee Bourke from Fulton Trotter and Alex Penson from Uniting Care.
Team Meaningful Life
Presenters: John McCafferty and Jevena Cameron from Paynters
Team NECTAR
Presenter: Georgia Parr, Cottee Parker
Team Reimagined
Presenter: Clyde Pellew, DMA Engineers
Team Fresh Air
Presenters: Andrew Spilar and Katherine McDonnell from Paynters.