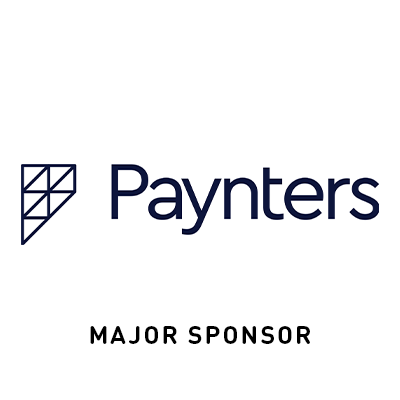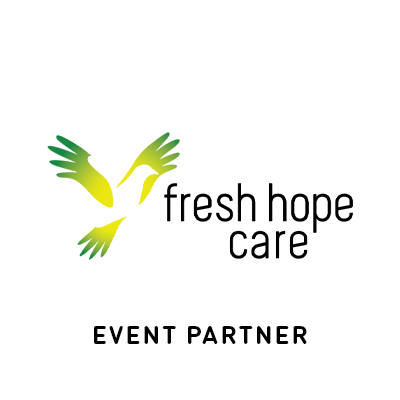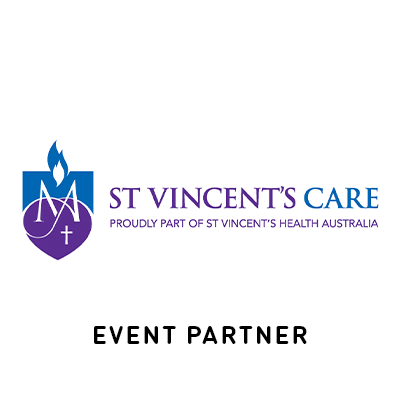 Longevity by Design 2021 will continue its purpose of creating visionary and innovative design to meet the needs of future seniors.
This year, the theme of the charrette will be FEELS LIKE HOME. Drawing inspiration from the global events of 2020 and 2021 that significantly impacted residential aged care facilities in Australia and around the world, designers, members of industry and progressive providers will be invited to create innovative designs to re-imagine aged care design in the post-pandemic era.
They will be challenged to consider controlling the spread of disease while maintaining a comfortable home environment, decreasing the barriers to connection with their own internal communities, as well as the external community, family, and friends during a quarantine event.
The charrette will be held at the University of Queensland St Lucia Campus on Monday 1 November 2021, with the pitching event to be held at the Queensland Multicultural Centre, Kangaroo Point, on Wednesday 10 November. The events will be held under covid safe conditions with a covid safety plan in place at both venues.
Teams will work on one of three real-world residential aged care facilities, which will be provided by our three industry partners: Fresh Hope Care, Southern Cross Care Queensland, and St Vincent's Care Services. While the facility in its community and physical setting will provide a real-world context to the design challenge, the charrette is a theoretical challenge, and we encourage blue sky, innovative thinking for a longer-term.
Tickets for Longevity by Design 2021 are now on sale – get in quickly as the 2020 event sold out!